Soft Feel & Visual Effects
Soft touch feel and eye-catching look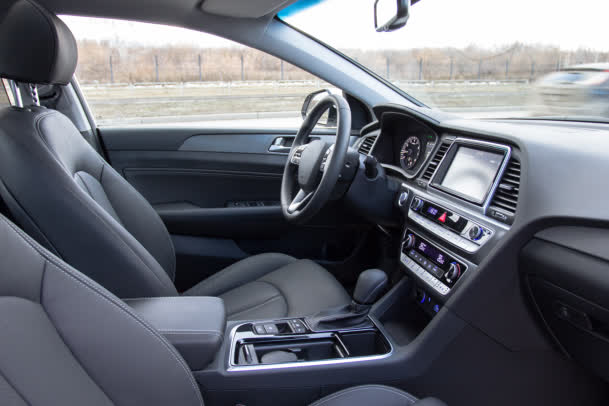 Our polymer beads cover a large range of different bead diameters and chemical compositions that enable you to adjust the soft feel of your paint surface from velvety smooth to rubbery.
Decosphaera® urethane beads contribute with softness and elasticity and are widely used for tactile or haptic effect in coatings for plastics, wood, leather and even interior walls.
The unique pigmented Decosphaera® range offers different particle sizes and are available in 5 colours. By mixing different colours and particle sizes, with or without traditional pigments, you can create an infinite number of tactile and visual effects creating unique effects like brush works and multicolour effects without losing performance.
A paper-like dry touch with a perfectly smooth coating surface is possible with Spheromers®monosized acrylic beads.
Application example: Decosphaera® for soft touch coatings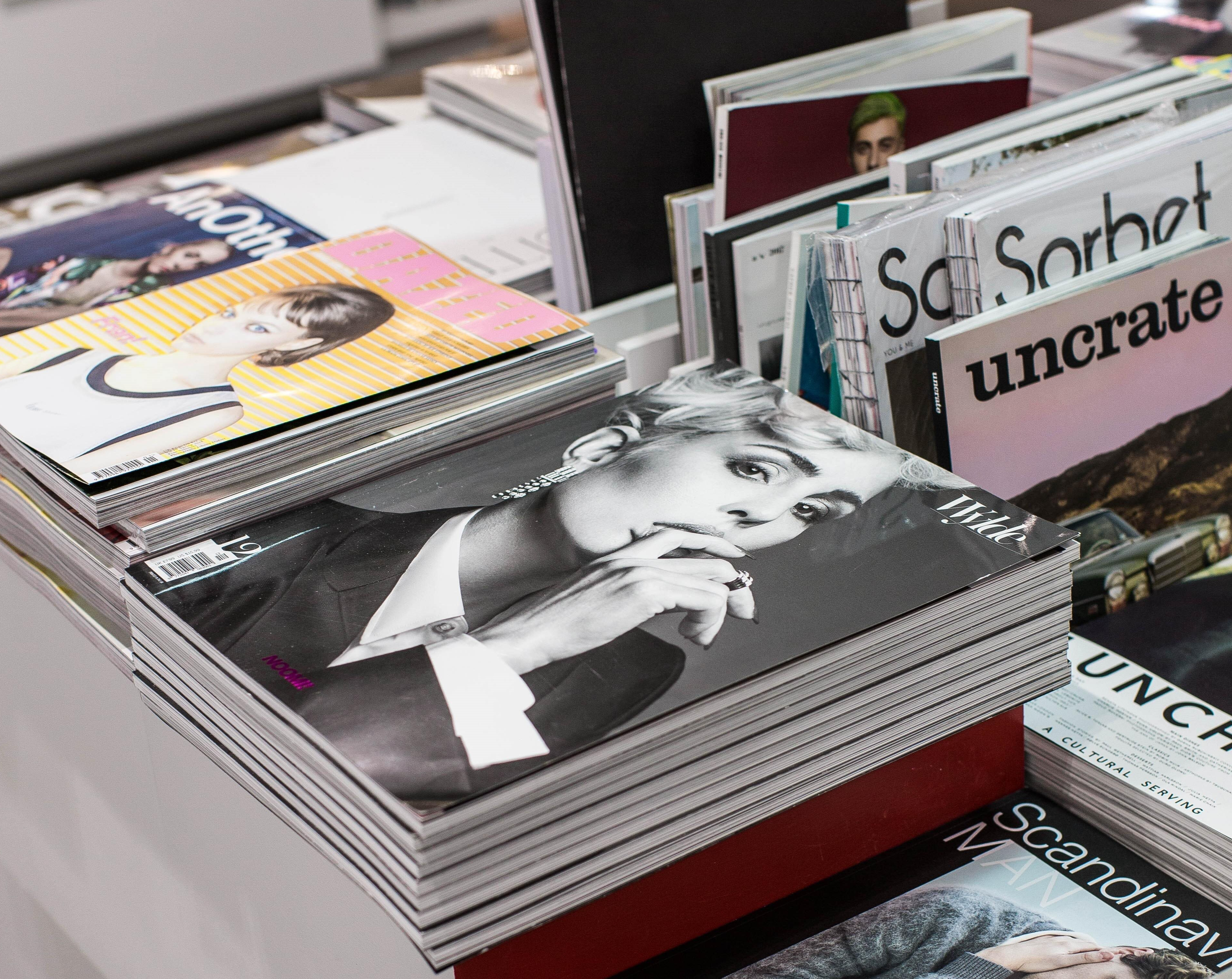 The soft and elastic Decosphaera® urethane beads help you design the desired touch of your coatings.
By choosing the right grade of Decosphaera® you can achieve the soft, warm touch you desire in combination with excellent abrasion and scratch resistance.
Decosphaera® can be used in waterborne, solventborne and 100% UV systems.
Typical applications include interior automotive surfaces, paper foil and paper coatings and over print varnishes (OPV).