Scratch-resistant solutions for your coating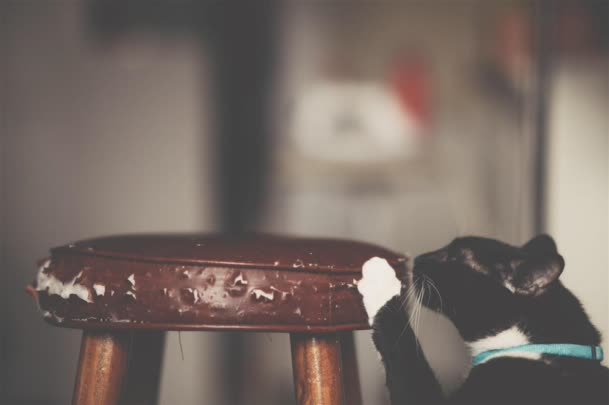 To formulate deep matte clear coatings, silica often come to their limits because of strong viscosity increase and a blue to grey dull coating. Conventional matting agents also make coatings susceptible to surface defects such as burnishing, mar and scratch. Decosphaera® and Spheromers® polymer beads enhance the mechanical resistance of your matte paints, varnishes and inks without compromising transparency.
Decosphaera® and Spheromers® polymer beads are available in different particle sizes and bead properties from soft to hard and provide a tool-box of scratch-resistant solutions for your coating.
Application example: Spheromers® for waterborne clear wood coatings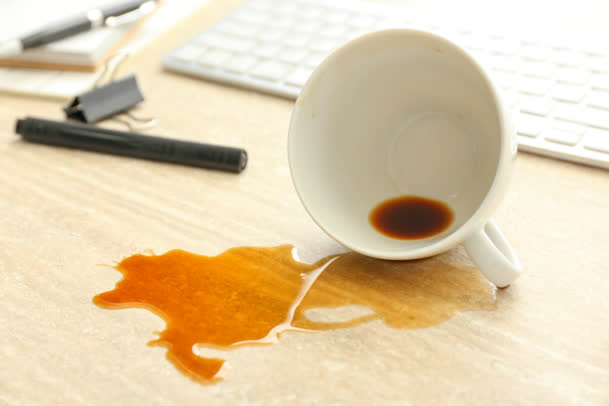 In clear waterborne wood coatings Spheromers® give a uniform scattering of light that closely matches the resin systems. This results in superior film clarity with smooth coating surface, no haze and with excellent scratch and stain resistance and is especially well suited for furniture coatings.
Wood coatings are formulated in a wide range of gloss levels from high gloss to dead matte. In a semi-gloss clear coating Spheromers® acts as an excellent matting agent alone. For deep matte clear coatings, a combination of Spheromers® and silica matting agent is recommended. The combination is synergetic and allows both very low gloss levels and excellent polishing, stain and abrasion resistance.
Application example: Decosphaera® for wooden flooring with natural look and feel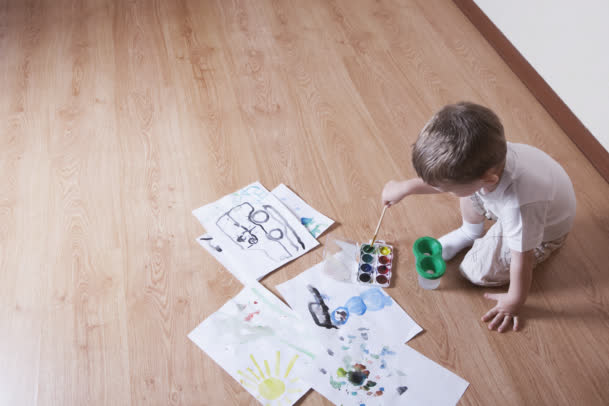 The soft and elastic Decosphaera® urethane beads help you formulate deep matt, transparent protective coatings for wooden floorings with final gloss < 5 GU at 20°, 60° and 85°.
With Decosphaera® it is possible to combine excellent abrasion and scratch resistance with the same look and warm touch surface as natural untreated wood.
Decosphaera® can be used in waterborne, solventborne and 100% UV systems. Their density, similar to water, enable excellent in-can stability.