Monosized polymer beads
If you have seen one you have seen them all
The Ugelstad invention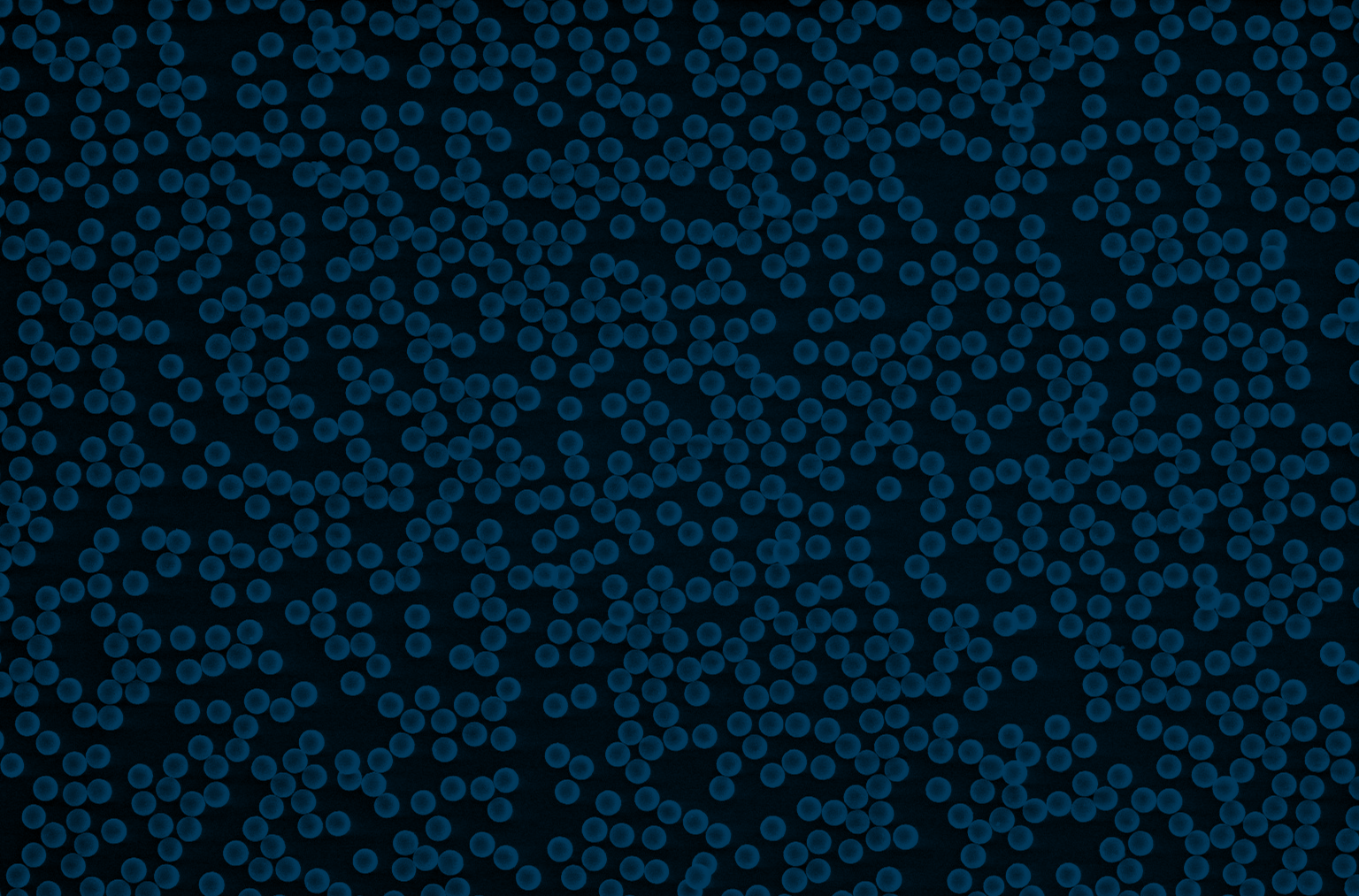 Following NASA's success making spherical polystyrene beads of exactly the same size in the weightless conditions of space, the late professor John Ugelstad and his co-workers at the Norwegian University of Science and Technology (NTNU) replicated the achievement here on earth by using their skills in thermodynamics and polymer chemistry.
"Ugelstad was already an internationally known researcher for his work in polymer chemistry when he first heard about the problem of preparing monodisperse spheres at a conference in the United States. Back in Trondheim he began to romp with the problem and thought it should be possible to make the particles in a regular laboratory. He said that he always thought best at night and one late hour in 1977 an idea occurred to him. When he realized how easy it was to manufacture the tiny particles, he thought others would also discover the method. Therefore, he patented it. The patent application concerned a method for producing polymer particles in a two-stage treatment dissolved in water, where they can absorb more than 1,000 times their own volume of water-soluble organisms." (Source: Wikipedia)
The researchers in Microbeads are former students of late Professor Ugelstad and his co-workers, and they are proud to continue the journey of exploring the possibilities of this unique technology. The collaboration with the research partner SINTEF, who contributed to the global patent protection of the Ugelstad technology, has continued in several R&D projects, and further strengthened the knowledge base. Our knowledge and experience have enabled us to utilize the Ugelstad technology in industrial scale and we believe there are plenty of new applications and possibilities yet to explore.
Open for ideas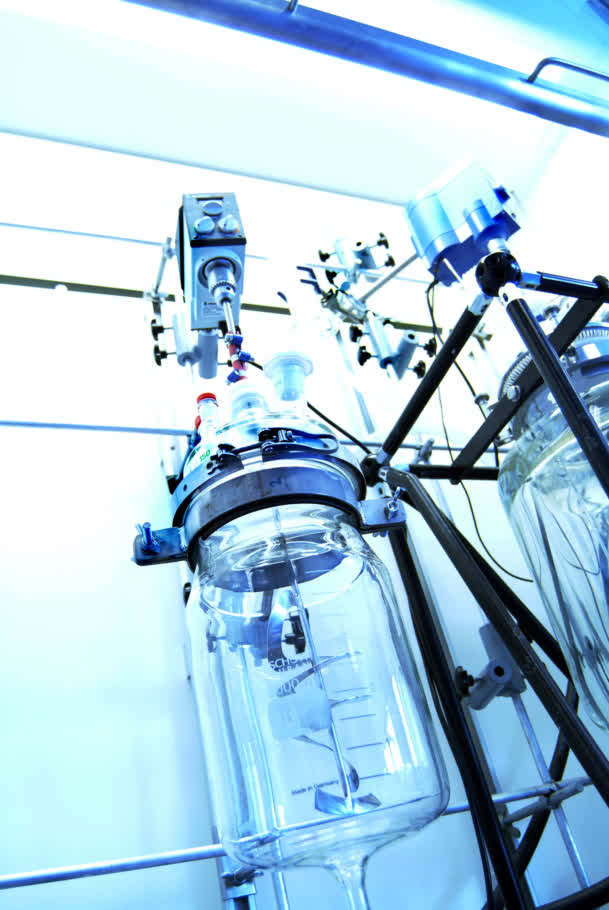 The controlled manufacturing process produce beads of uniform shape and size with highly defined and consistent product characteristics. By reducing particle variability, more reliable and reproducible results can be achieved as all beads contribute with identical behaviour and predictable performance to the end application. A range of different chemical, physical and mechanical properties can be obtained with our technology. As an example we are able to design beads with targeted glass transition temperature Tg from -40 °C to well above 140 °C.
Some potential applications include:
battery technology
adhesives
electronics
calibration
ceramics
3D-printing
ion exchange resin for purification of radioactive waste