Lamberti Spa
Waterborne polyurethane beads
Who we are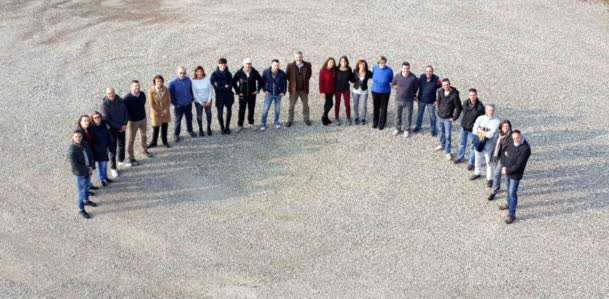 The Lamberti Spa plant in Nerviano (10 km north-west of Milan) has through a dedicated investment plan by Lamberti consistently increased production capacity and technological level. The plant is nowadays characterised by high automation standards and the environmental awareness and the preservation of safe working conditions for employees are central to any activity. The technological level of our machinery and equipment have contributed to a 50% growth rate in the production capacity during the past 6 years.
Our laboratory is provided with highly sophisticated equipment for the control of production procedures (batch reproducibility and quality standards) and for R&D of new products.
Our highly skilled employees are always focused on being dynamic and innovative. Our sales network is constantly monitoring the chemical industry and end-consumer trends to capture inputs and develop new PU beads technologies.
We aim at excellence and strive every day to reach perfection.
Our history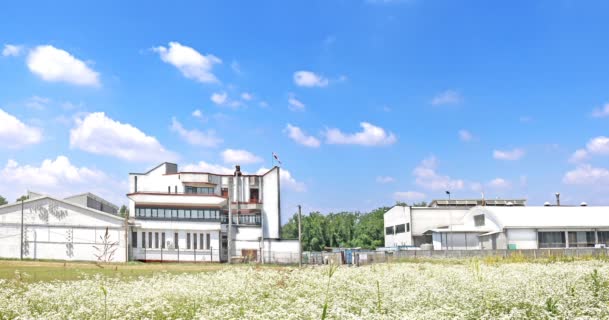 1980s Supercolori Spa was founded as a privately owned chemical company in Milan, Italy
1980s Dr. Gontrano Pareschi invented the first coloured PU beads technology
1990s Supercolori Spa was granted the know-how of coloured PU beads from Dr. Pareschi
1990s-2016 Supercolori developed PU beads for the coating market
2016 Supercolori PU beads business unit was acquired by Lamberti Spa and conferred to a newly-incorporated company by the name of Lamberti Micropolymers Srl
2018 Lamberti Micropolymers Srl became Lamberti Spa