Sustainability
We design high quality polymer beads supporting your sustainable innovations
Durability and excellent performance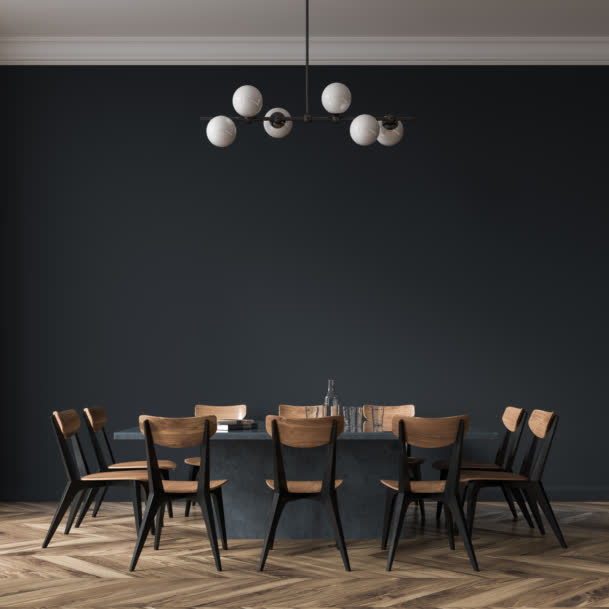 Our polymer beads are designed to be durable and to contribute with excellent performance and long service life of the end products which reduce waste and ensure sustainable consumption. Our production is based on safe and effective waterborne processes and we are using a minimum of chemicals and target continuous reduction in water and energy consumption.
Polymer beads are not intended to end up in nature and should thus be contained during all steps of processing and service life to avoid pollution. Polymer beads become an embedded part of the end products and as all other polymers and plastics they should be used for the longest time possible before disposed of in a controlled and sustainable manner according to local regulations.
We are continuously working on introducing bio-based raw materials and have already launched Bio-based Polyurethane Beads.
Sustainable Manufacture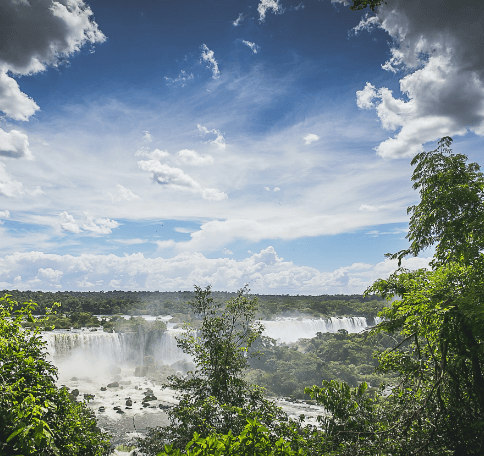 Our Decosphaera® manufacturing site in Northern Italy is certified according to ISO 9001:2015, ISO 14000:2015 and ISO 45001.
Our target is to reuse, recycle or recover 30% of total waste by 2023 and reduce 15% of water consumption by 2023.
Decosphaera® is produced in a water-borne production process, is VOC and APEO free and does not contain any tin, phtalate or formaldehyde.
Our Spheromers® manufacturing site in Norway implemented an internal quality and environmental management system in 2003 and complies with all environmental, health and safety regulations in Norway. Through the EEA Agreement, relevant EU environment and climate law also apply in Norway.
The Norwegian carbon footprint of energy is very low compared to most countries due to our high amount of renewable hydropower. Ref Source: https://app.electricitymap.org/map.
Spheromers® does not contain any additives like fire retardants, UV-stabilizers or antioxidants nor any toxic materials or heavy metals which may cause environmental damage or health risks and does not produce toxic or corrosive gases when burnt.