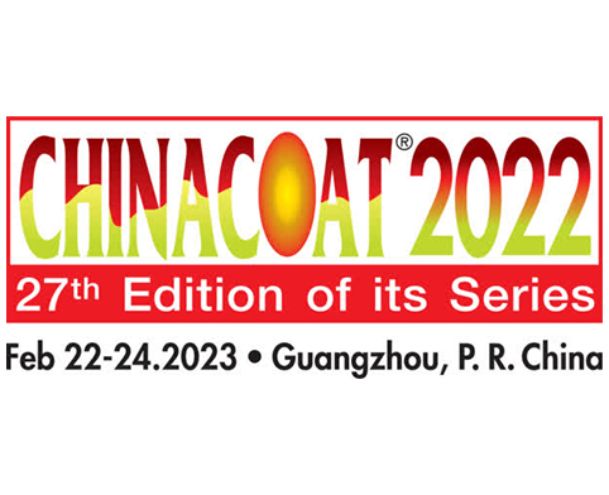 We, as Lamberti, are proud to announce our presence at Chinacoat 2022 on February 22nd-24th, 2023. After the previous experience in the virtual booth, this year we have the opportunity to come back to the physical show at Area A, China Import and Export Fair Complex (CIEFC), Guangzhou, P.R. China.
We will be present at booth 2.1C57, and we will be more than happy to welcome and assist you with all the available solutions for water based coating formulations, including:
ESACOTE® & ROLFLEX® Waterborne synthetic acrylics and polyurethanes
VISCOLAM® Waterborne rheology modifiers based on acrylic and polyurethane technology
DECOSPHAERA® PU beads
SPHEROMERS® Acrylic (PMMA) beads
For us, the Chinacoat experience represents the opportunity to get in touch with our local partners after quite a long time and to have the chance to present all of our newest developments for the coating industry. The offer, as you can see above, is based on waterborne technology which is the essence of our vision of chemistry, based on sustainable processes and products with a high level of performance and competitive value.
We look forward to welcoming you at booth 2.1C57 where our sales teams will take care of all your needs.